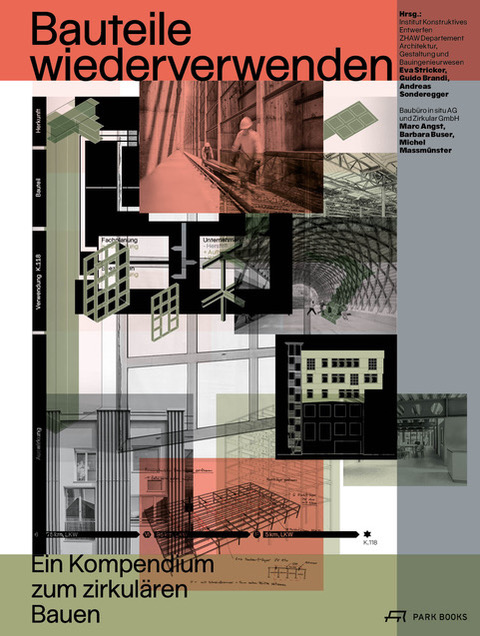 Book
Bauteile wiederverwenden
Ein Kompendium zum zirkulären Bauen
Eva Stricker et.al.
Park Books, 2021

Reuse in Construction
A Compendium of Circular Architecture
Eva Stricker et.al.
Park Books, 2022

The Mkombozi Promenade Shelter Roof has been selected for book BAUTEILE WIEDERVERWENDEN, a publication edited by Eva Stricker and others which deals with the re-use of materials.
The project was selected because its wood construction includes few different components that have undergone little machining and can be easily reused.
link